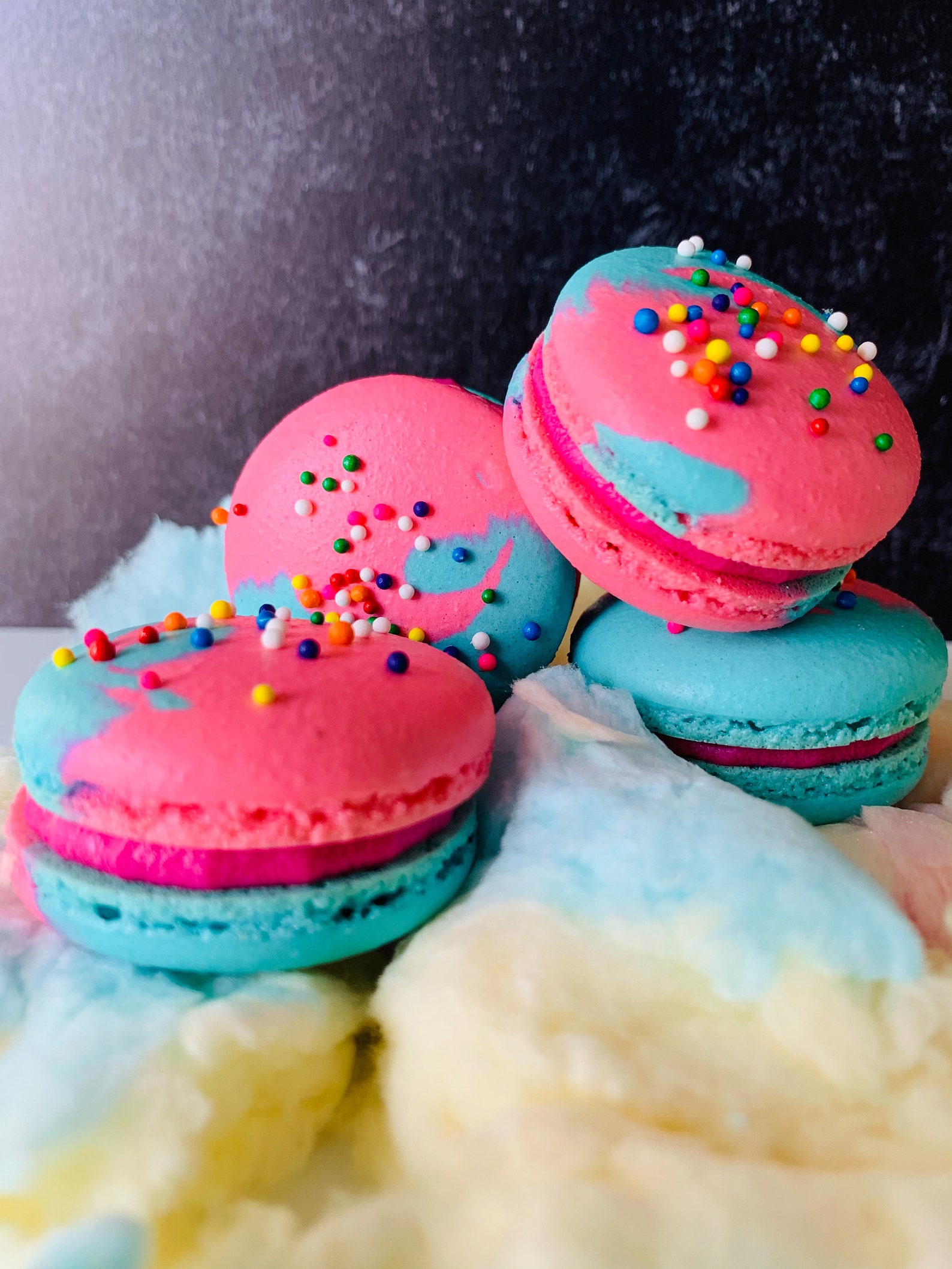 Cotton Candy French Macarons Pack of 12
Cotton Candy French Macarons
Contains: Soy, Nuts, Peanuts, Gluten*
All of our macarons are handmade and made in small batches to ensure freshness.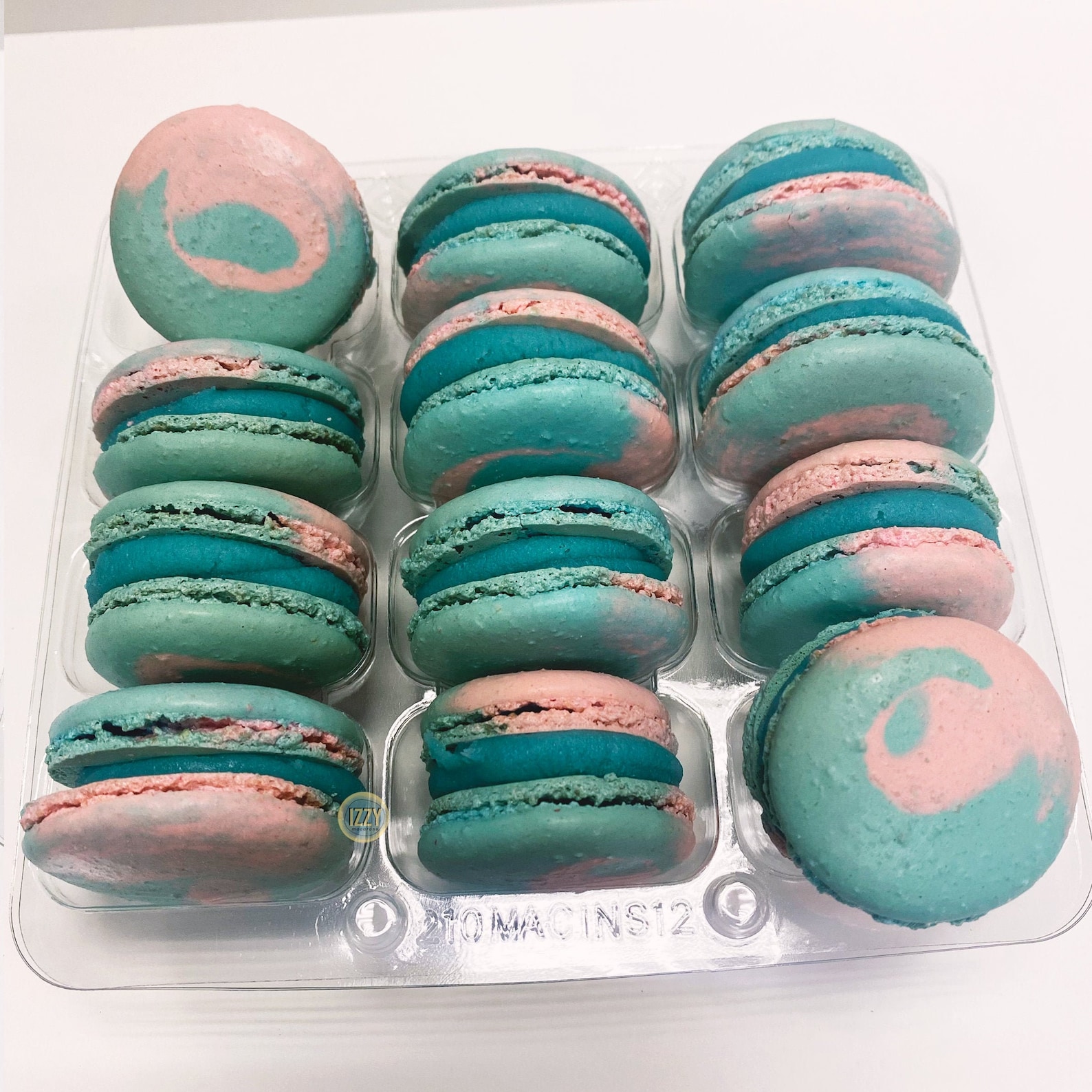 Cotton Candy French Macarons – 6,12 or 24 – French Cotton Candy Flavor Macaroons – Pink/Blue Macrons

Listing for a Gift box of 6, 12 or 24 Cotton Candy French Macarons! ❤️
Free Shipping
Pick your Boxes Size!
INGREDIENTS:
Almond Flour – Egg Whites – Confectioners Sugar – Food Coloring
Filling: Fruit Jams – Ganaches – Cream Cheese frosting – Buttercream – Jams and Cream cheese
**GLUTEEN FREE
**ICE PACK INLCUDED

Welcome to Cookie Nibble! Cookies are one of my favorite desserts and favorite topic for a blog because there are so many types of cookies to be enjoyed. I like looking at unique cookie designs for special occasions and holidays and finding interesting designers who make them fun to look at and inspire us to create our own designs. I hope you enjoy looking at these cookies as much as I do and have fun on this site!